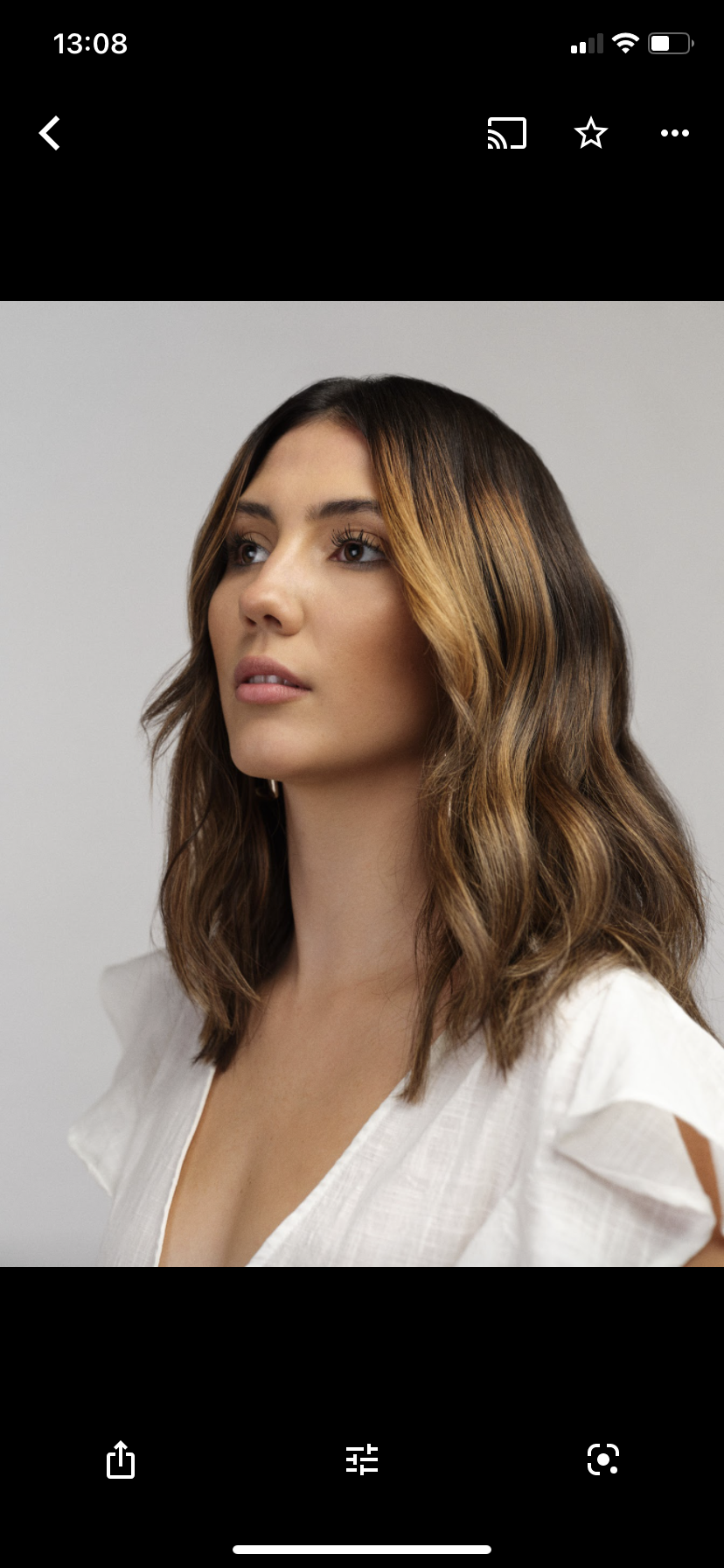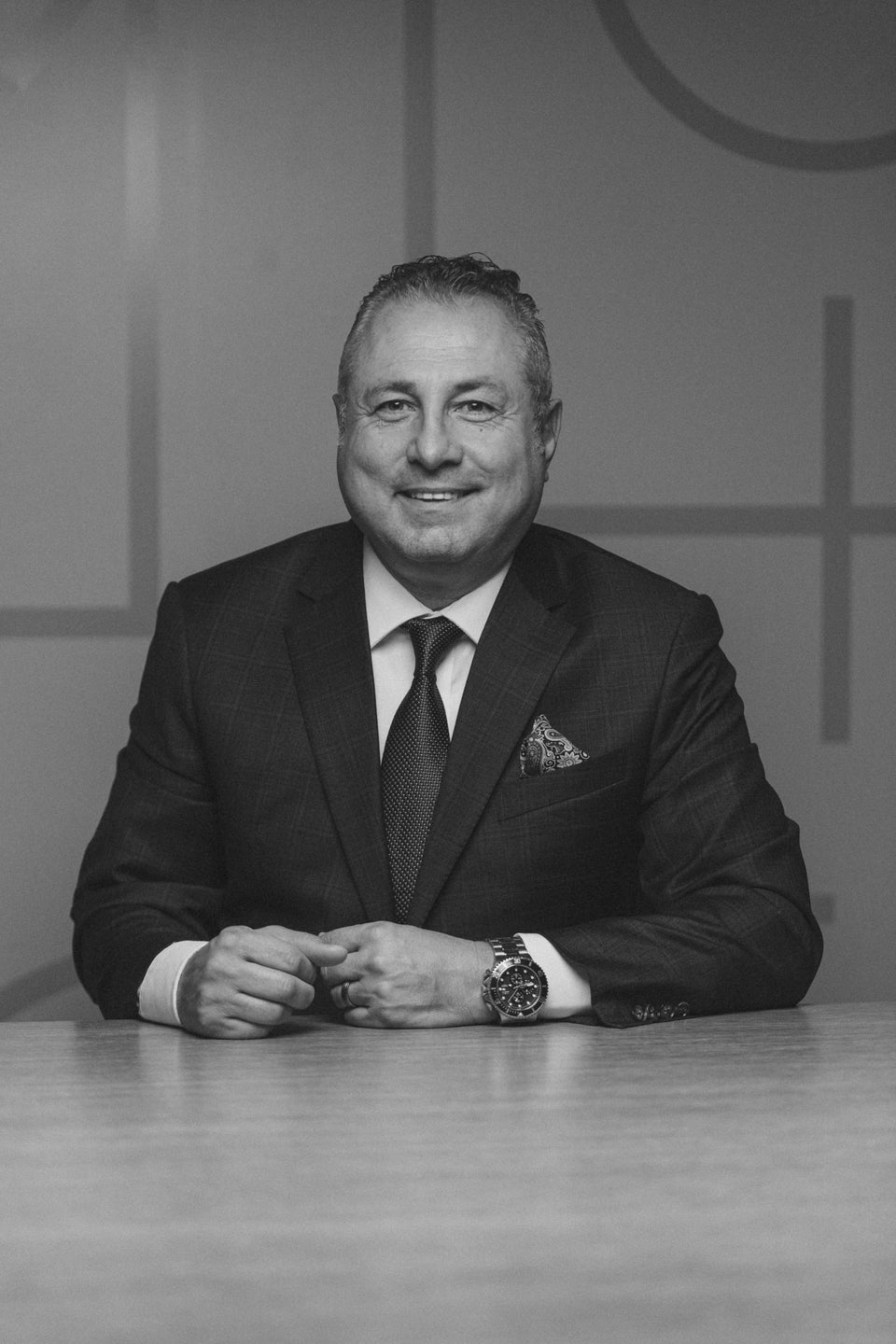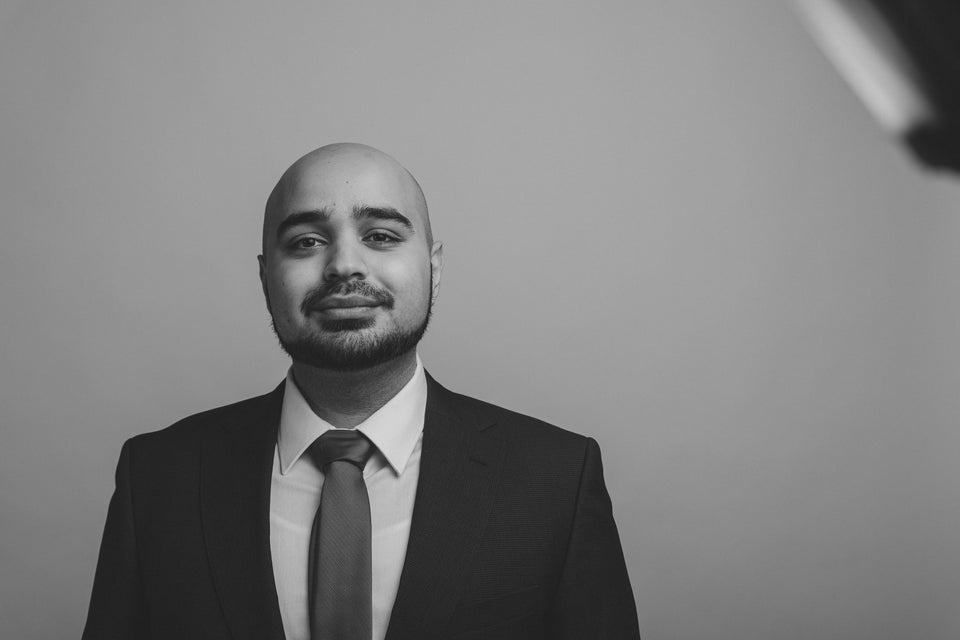 Headshot Photography Session
by Studio 2020
Curious to know what these sessions are designed to do? Well, for us, a headshot is meant to capture the essence of who you are. Anyone with a good camera can take a photo, but it's the combination of strategy, the right equipment, skill, backdrop, composition, lighting, and rapport that bring into focus the most important thing: your personality. 
Need to update your portfolio? Bio? Casting agents or marketing material? Don't just have photos taken. Have your personality distilled in a way that illustrates to the world who you are. 
 Book your headshot session today.