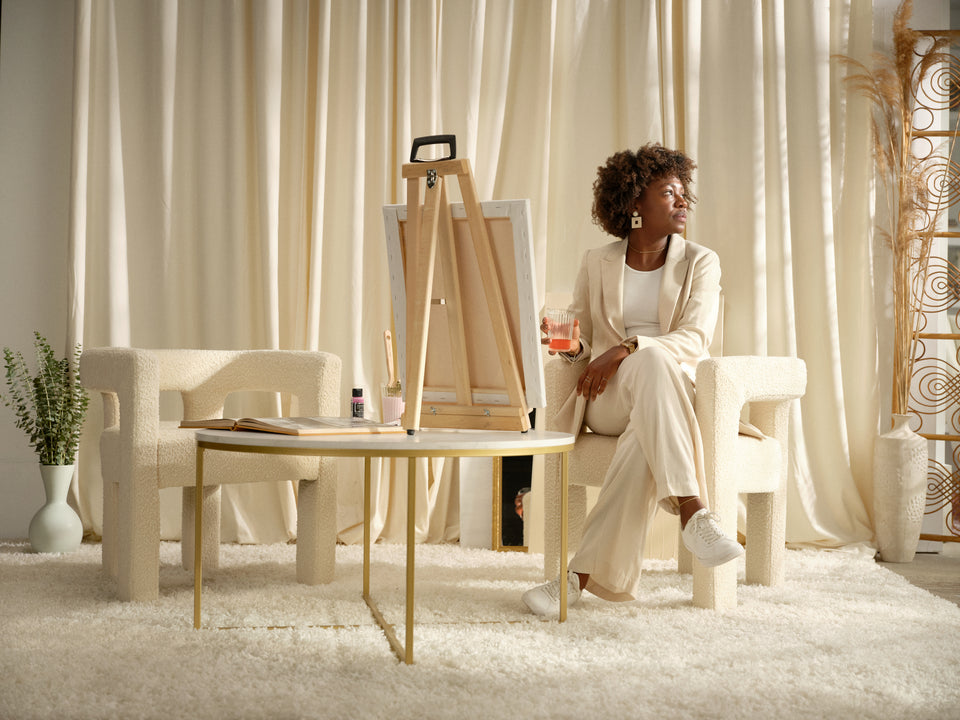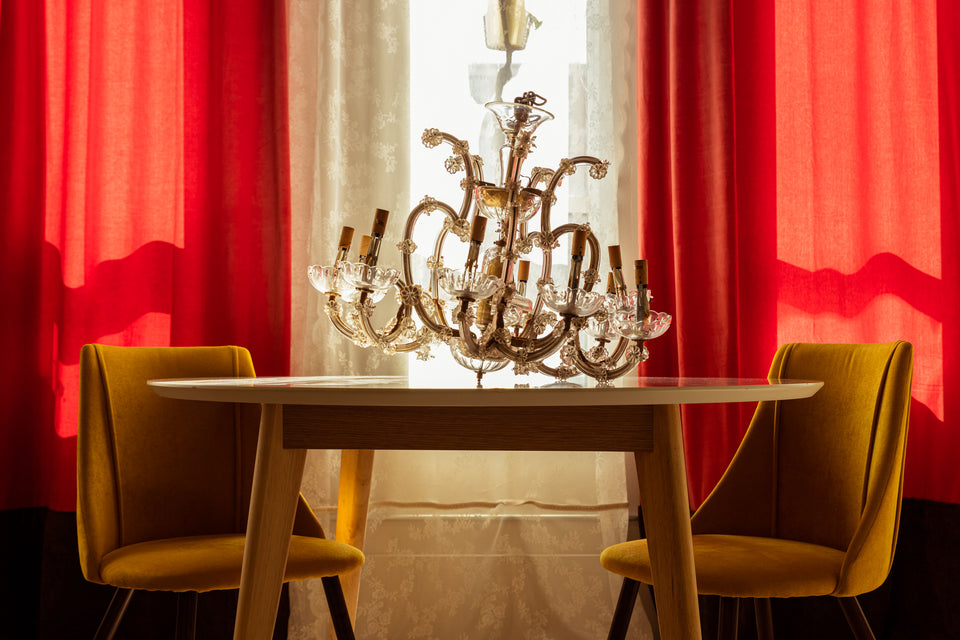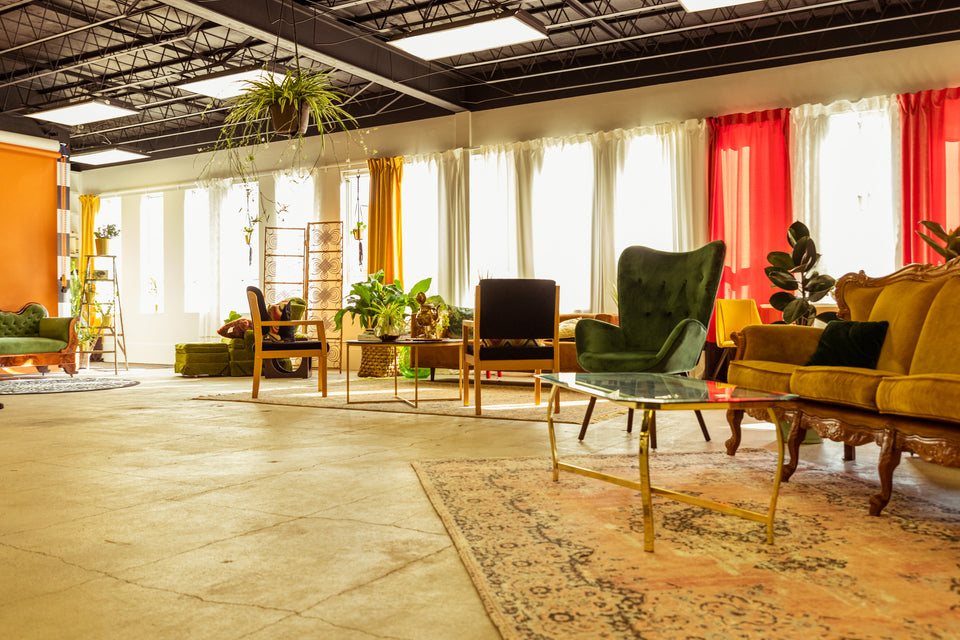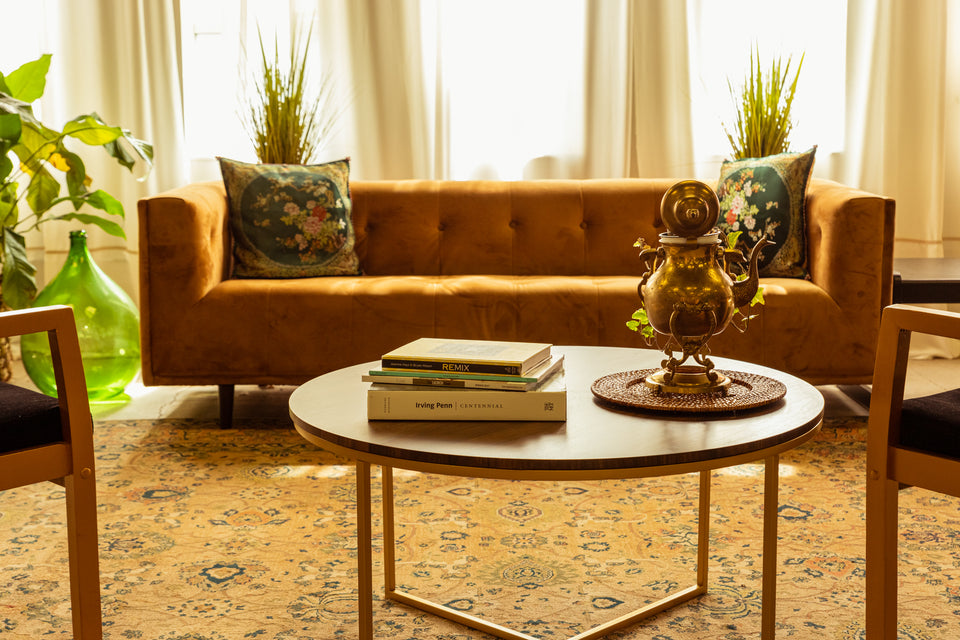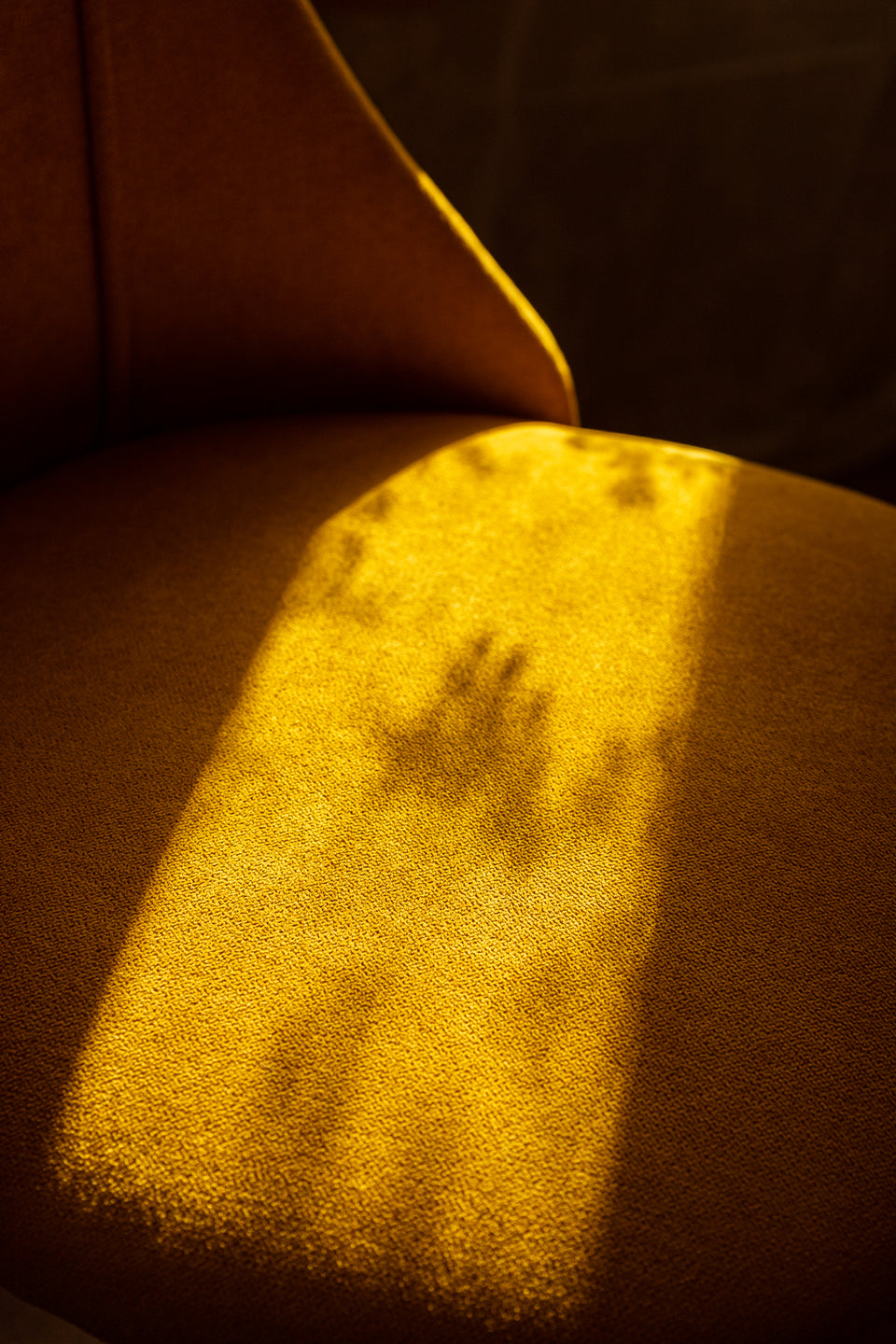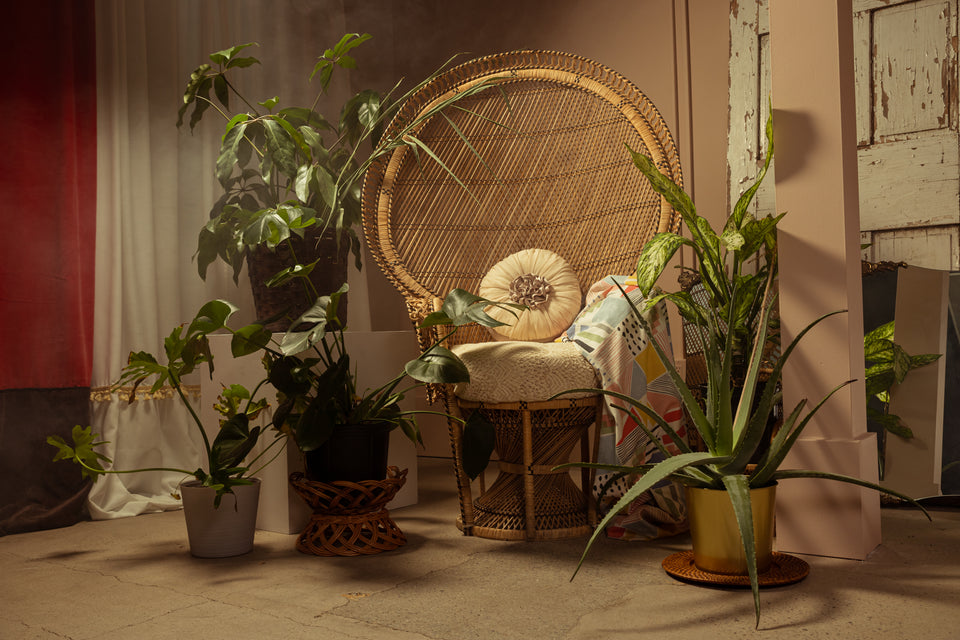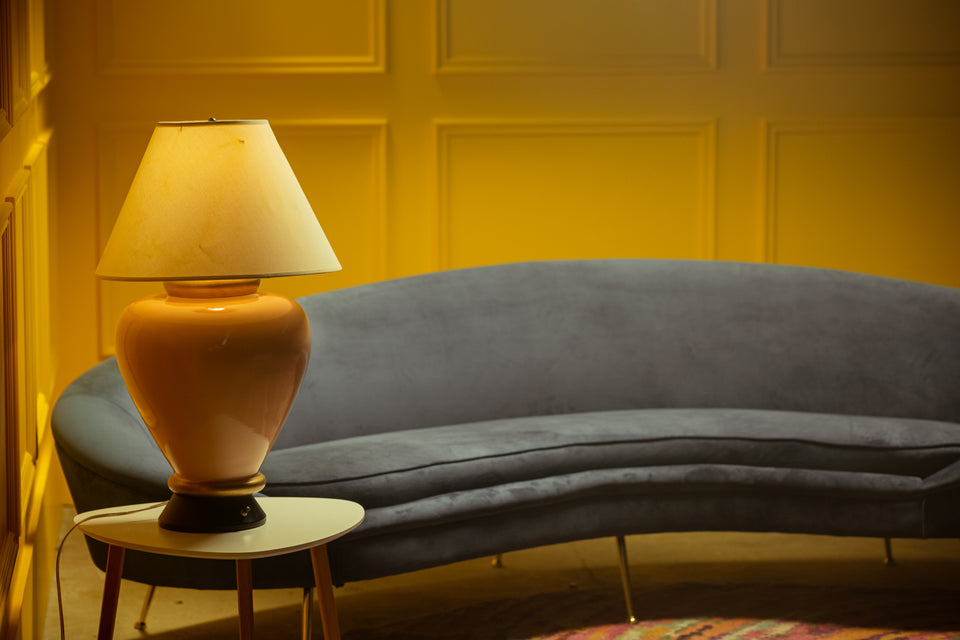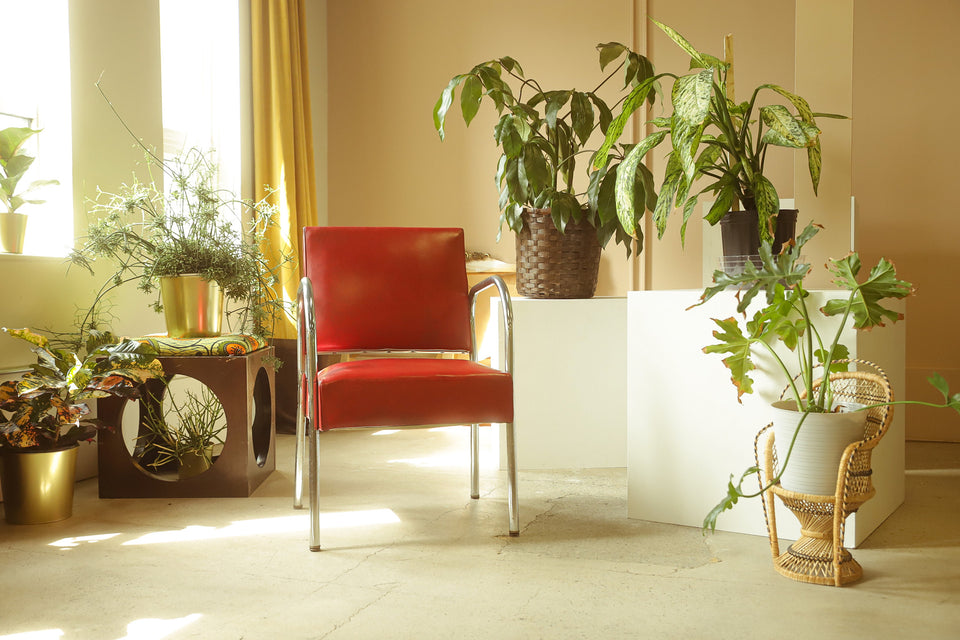 The Playground Studio
by Studio 2020
The playground is the perfect place to create art. This 6000 sq. foot shared space is broken down in nearly a dozen styled sets with a variety of backgrounds and props. With its 30 ft of natural light windows with incredible morning and afternoon light, you can get a large variety of shots.

The Playground Rules:
You get the playground all to yourself for the duration of your shot.

Maximum of one (1) content creator per booking. If you need a second shooter, please contact us to share the details of your shoot. 
The only people permitted in studio during your reservation are the people involved in your shoot. 

Your reservation includes setup and tear down.

Liquor, alcohol, smoking, vaping, and the use of recreational drugs, are not permitted in the space. Intoxication will not be tolerated. 

You get access to all the sets and props. Speciality items such as the vintage Peacock Chair are not included and may be rented for use. See props for rates. 
Gear is rented separately.

All the items are for grabs, but we have a first-come, first-serve basis.

Note that as there is a chance that another booking will be taking place in the private studio, some of the props might not be available. 

Which means, if you want a specific prop and don't want to take a risk you'll have to pay to play.

Be creative and have fun!